We Share You And Your Brand With The World For Economic Prosperity.
Crunkit Web Agency is a website design and development agency with expertise in building and sharing your business with the world through a visually and cerebrally popping website.
For best results and performance, we pass clear and concise messages to your users, friendly.
We patiently and precisely pay attention to the smallest details and provide you a website with necessary verbiages, images and pages such as: Home, About, Services, Portfolio/Testimonial, Contact.
We specialize in solving your business problems by improving your brand loyalty and web presence. We are good at showcasing pathways that directly take your target audience to the solution they are looking for.
Website Design and Development
We consult all relevant details concerning the fulfillment of your business and marketing plan. Subsequently, we create the user-optimized responsive design structures, graphics, and visual elements needed to bring your website and brand to life.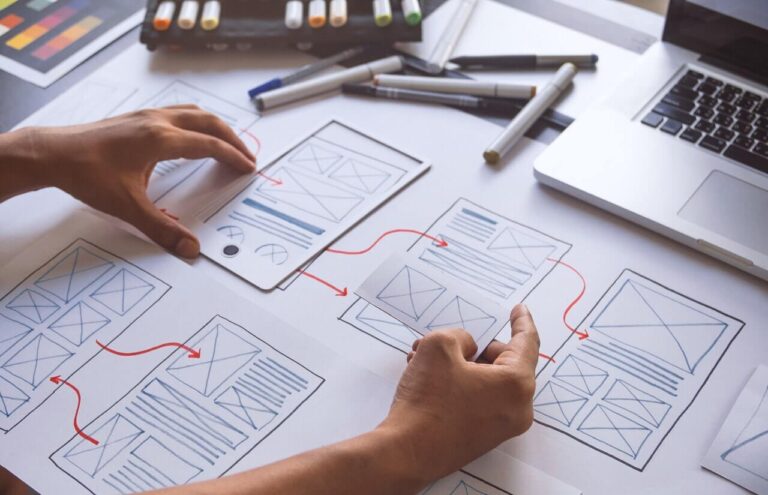 People are looking for something welcoming than a confusing labyrinth visual design. Our design keeps leads on your page, gives the right first impression and desired results.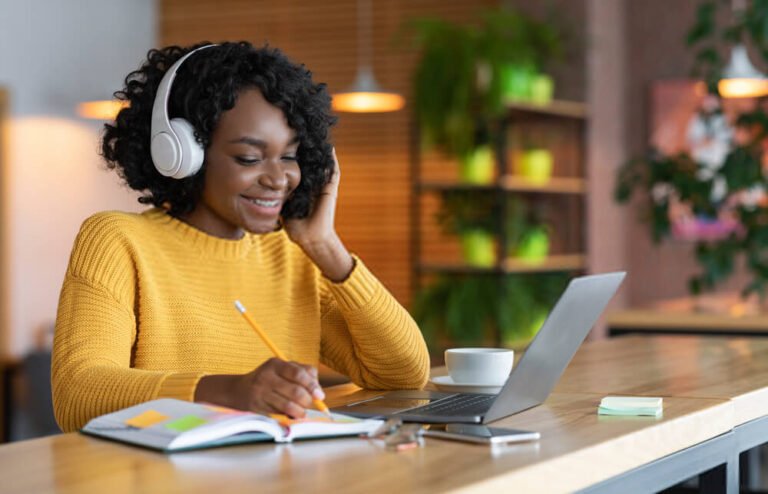 We keep our client's sites optimized, updated, backed up, protected, and secure with our dedicated Support and Maintenance Team. We also assist you in understanding and improving your web presence.
Get a quote + free consultation.
We have practically helped many to build websites that resonate with their target audience, fulfill their business or marketing plan. Let's show you how our clients have benefited from our modern, responsive, stylish and lightening fast website.