At Crunkit, we don't just build websites - we create digital experiences that resonate with your audience, elevate engagement, and drive business growth.
We're not just developers; we're innovators dedicated to propelling your brand into the digital future with strategic design and development that transcends expectations.
Our Pillars of Excellence
Our ethos is built upon five core values that define every interaction and every digital masterpiece we create.
Partnering with Industry Leaders
Our portfolio is a testament to the trust placed in us by industry giants and startups alike, spanning various sectors
Looking for the Best Web Development Agency that Delivers Targeted Results? Talk to us at

Our team is the heartbeat of CrunkIT – a symphony of skill, dedication, and a relentless pursuit of perfection in web development.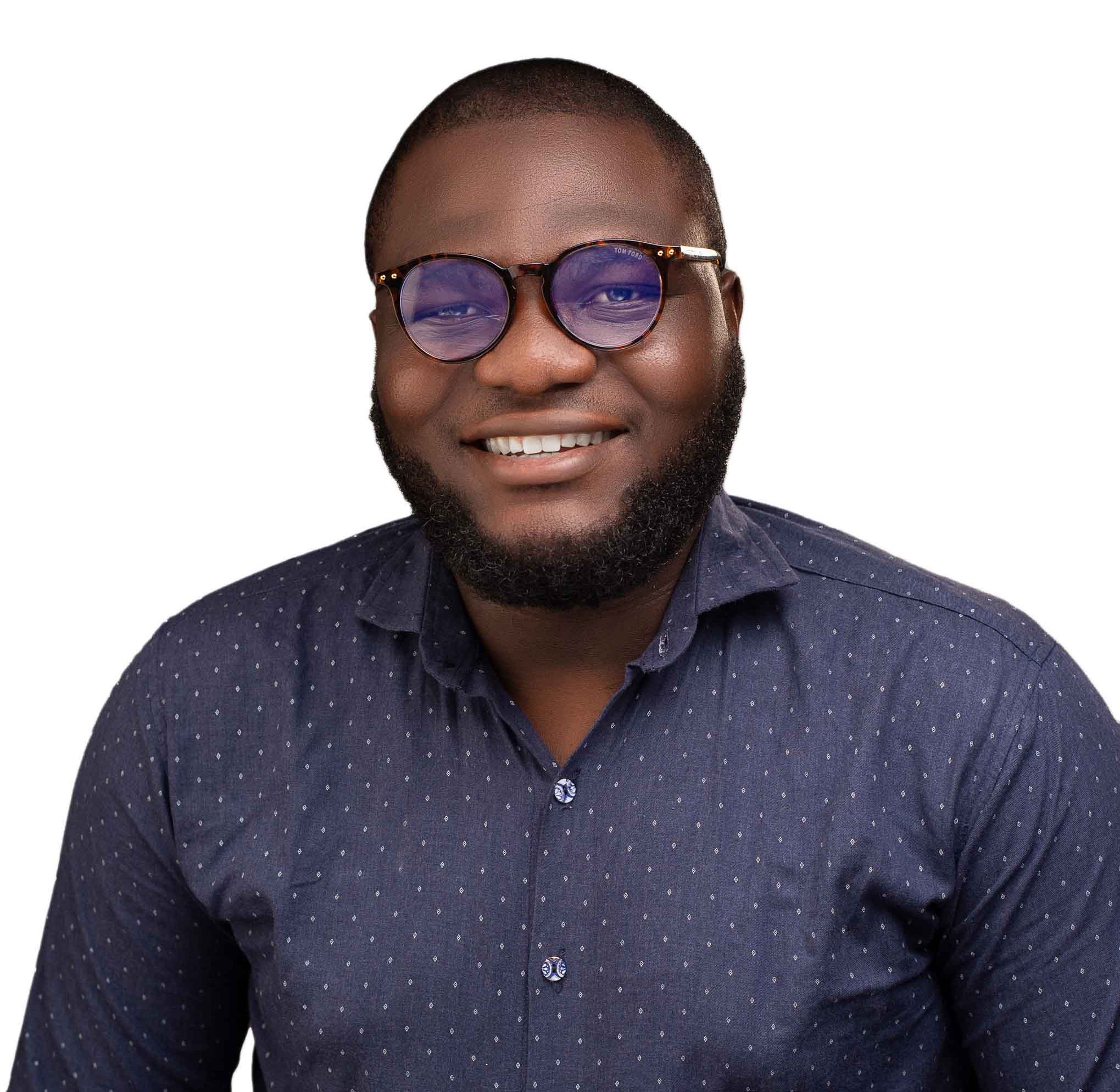 Abdulrazaq Bashir
Website Developer: PHP, JS, HTML, WordPress, Shopify, Kajabi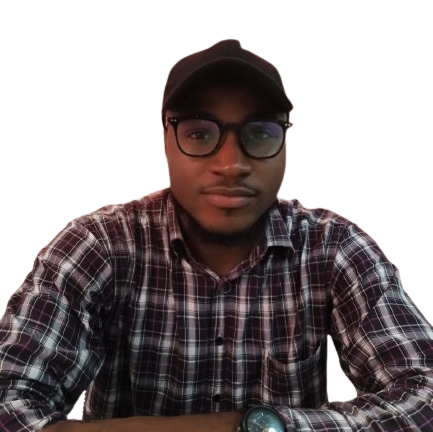 Prince Chibuzor
Website Developer: PHP, JS, HTML: Shopify, WordPress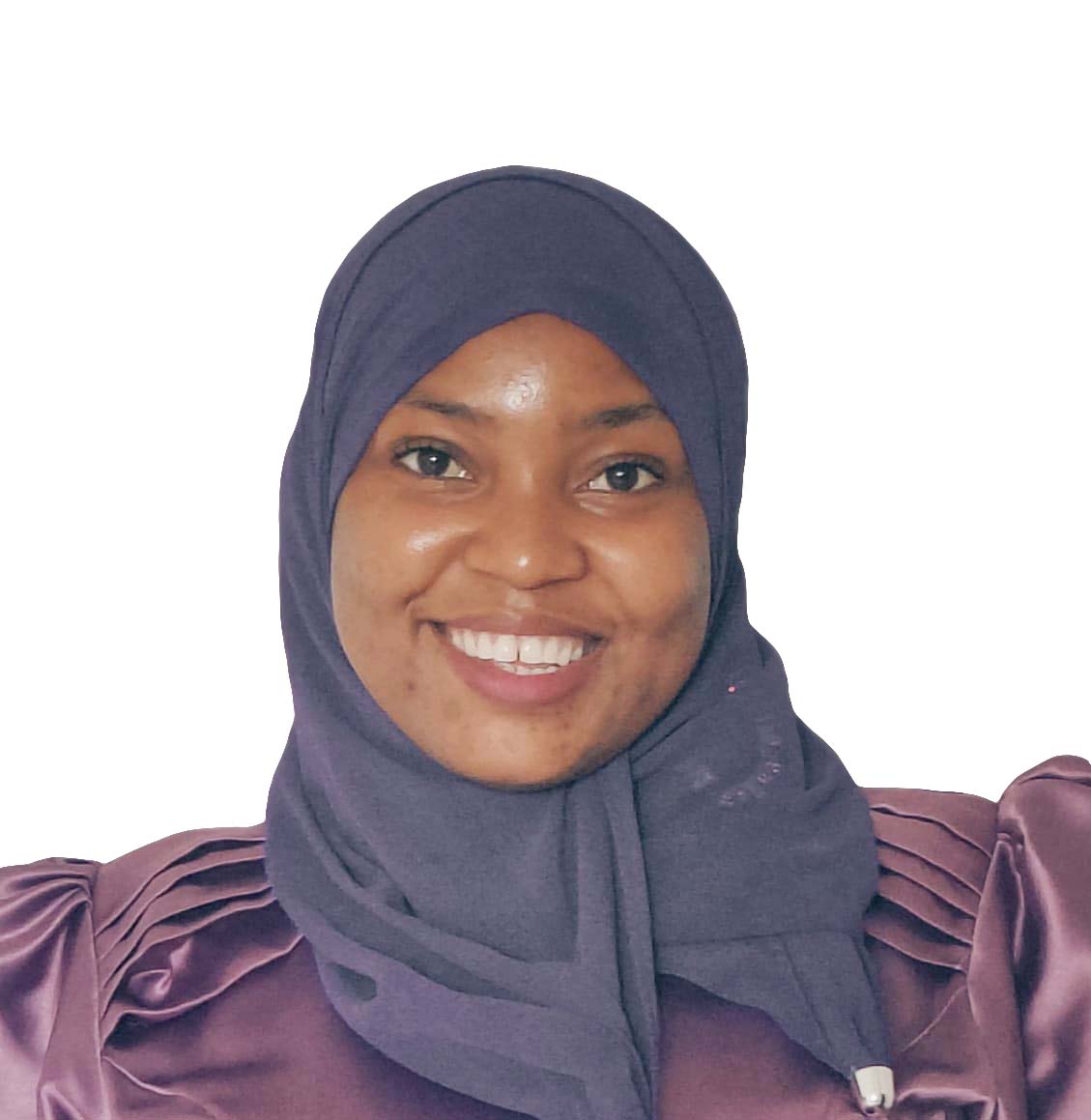 Musa Ramat
WordPress Developer: Elementor | Divi | WP Performance | SEO