Shopify Development and Design
Whether you're starting a new e-commerce venture or looking to revamp your existing Shopify store, our team of experts is here to help.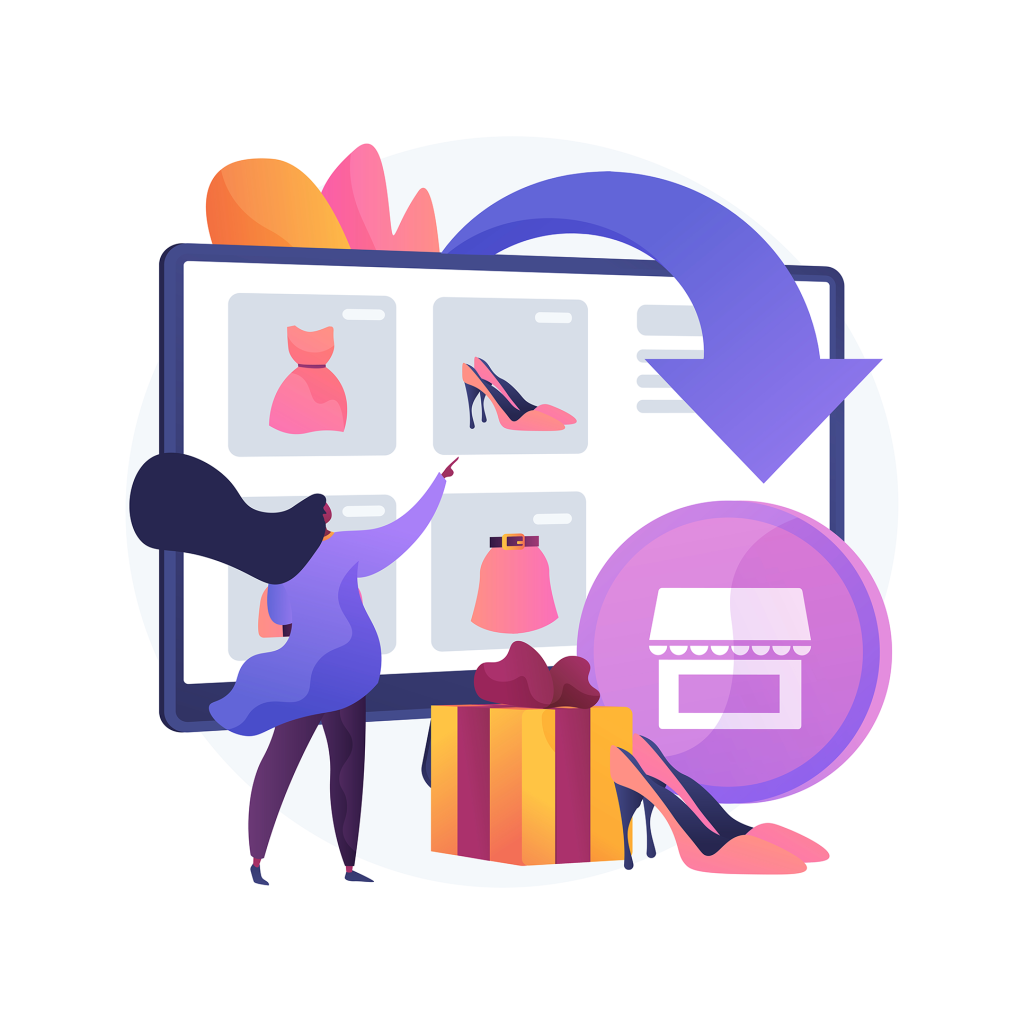 Our Shopify development process begins with a thorough understanding of your business and your specific requirements. We'll work closely with you to plan and design a customized Shopify store that aligns with your brand identity and maximizes conversions. From intuitive navigation to seamless checkout experiences, we prioritize creating user-friendly interfaces that enhance the shopping journey for your customers.
Using the latest tools and technologies, we ensure that your Shopify store is optimized for speed, security, and search engine visibility. Our experienced developers are well-versed in Shopify's robust features and can integrate additional functionalities to meet your unique business needs. We'll also provide you with comprehensive training and support to empower you to manage and update your store with ease.
Take a look at our portfolio to see the successful Shopify projects we've delivered for our clients. Get started today and let us transform your online store into a thriving e-commerce destination.