Custom WordPress websites that are tailored to your business and your goals.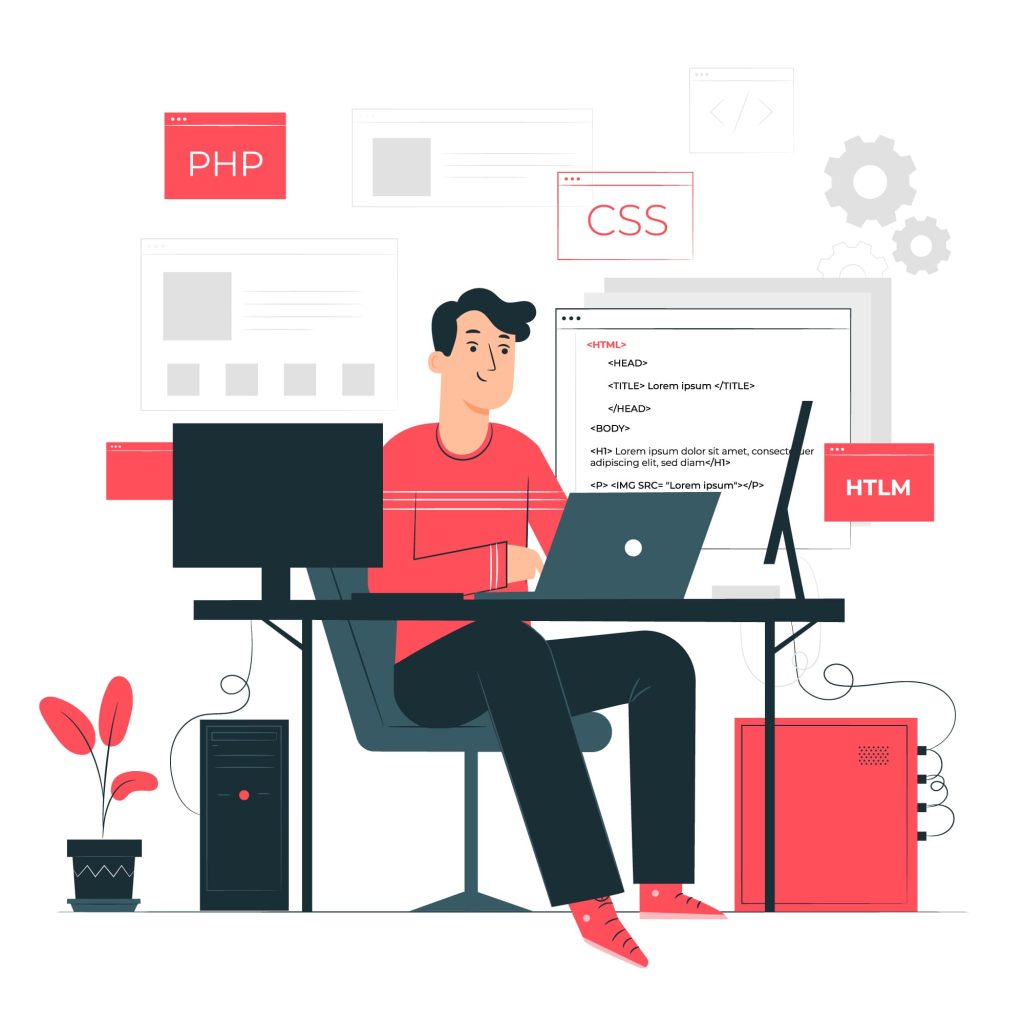 Whether you are looking for a simple brochure website or a complex e-commerce platform, we have the skills and experience to deliver a professional and user-friendly WordPress website that meets your needs.
Our process begins with a consultation to understand your business and your vision for your WordPress website. We then work with you to plan and design a website that reflects your brand and meets your goals. We use the latest WordPress technologies and techniques to ensure that your website is fast, reliable, and easy to use.