Our process is centered on user research and testing, ensuring that our designs are both effective and satisfying for the end user.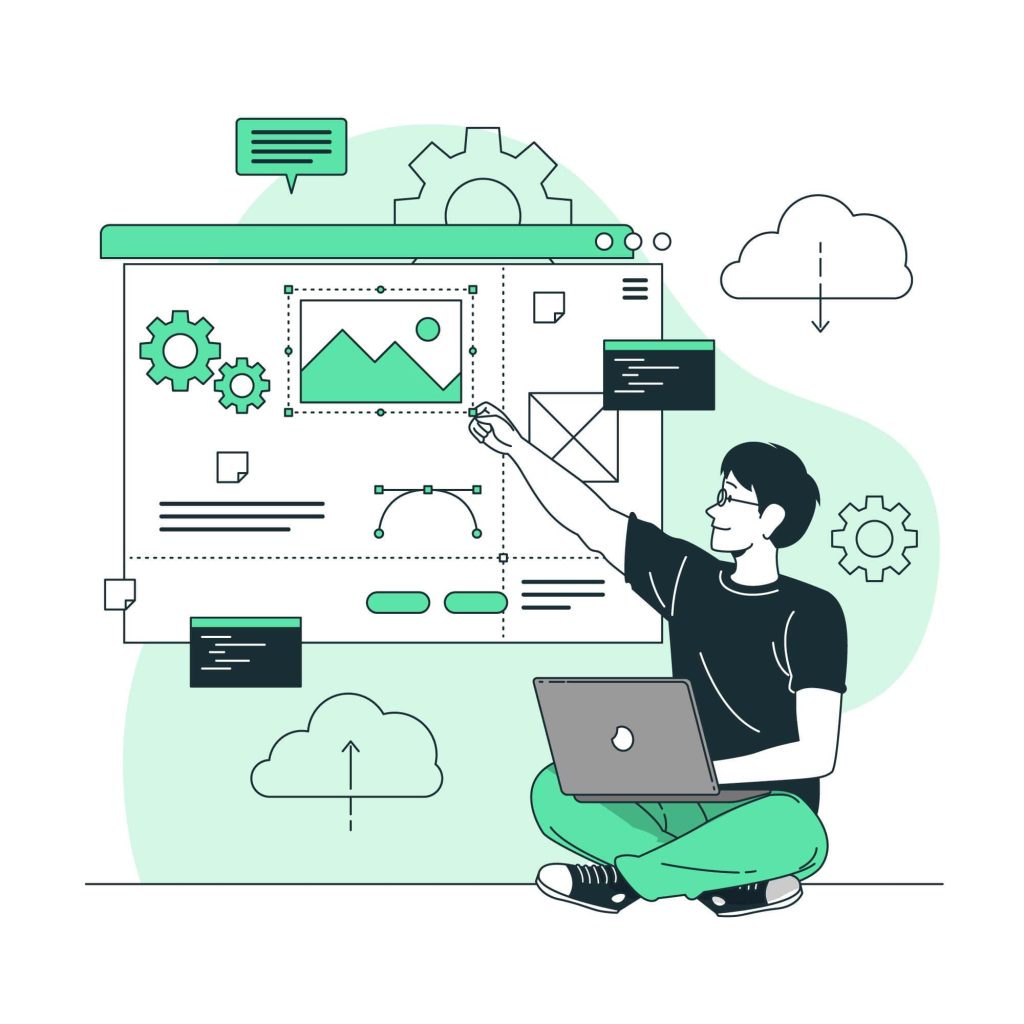 As a leading website design and development agency, we understand the importance of creating intuitive and visually appealing user experiences for our clients' websites and applications. That's why we offer professional UI/UX design services to ensure that your website or application is easy to navigate and engage with.
Our team of experienced UI/UX designers conducts user research and testing to understand the needs and preferences of your target audience. By designing interfaces that are user-friendly and aesthetically pleasing, we aim to improve the overall usability of your website or application.