Website Content & Brand Identity
We help businesses create a consistent, compelling brand image across all channels.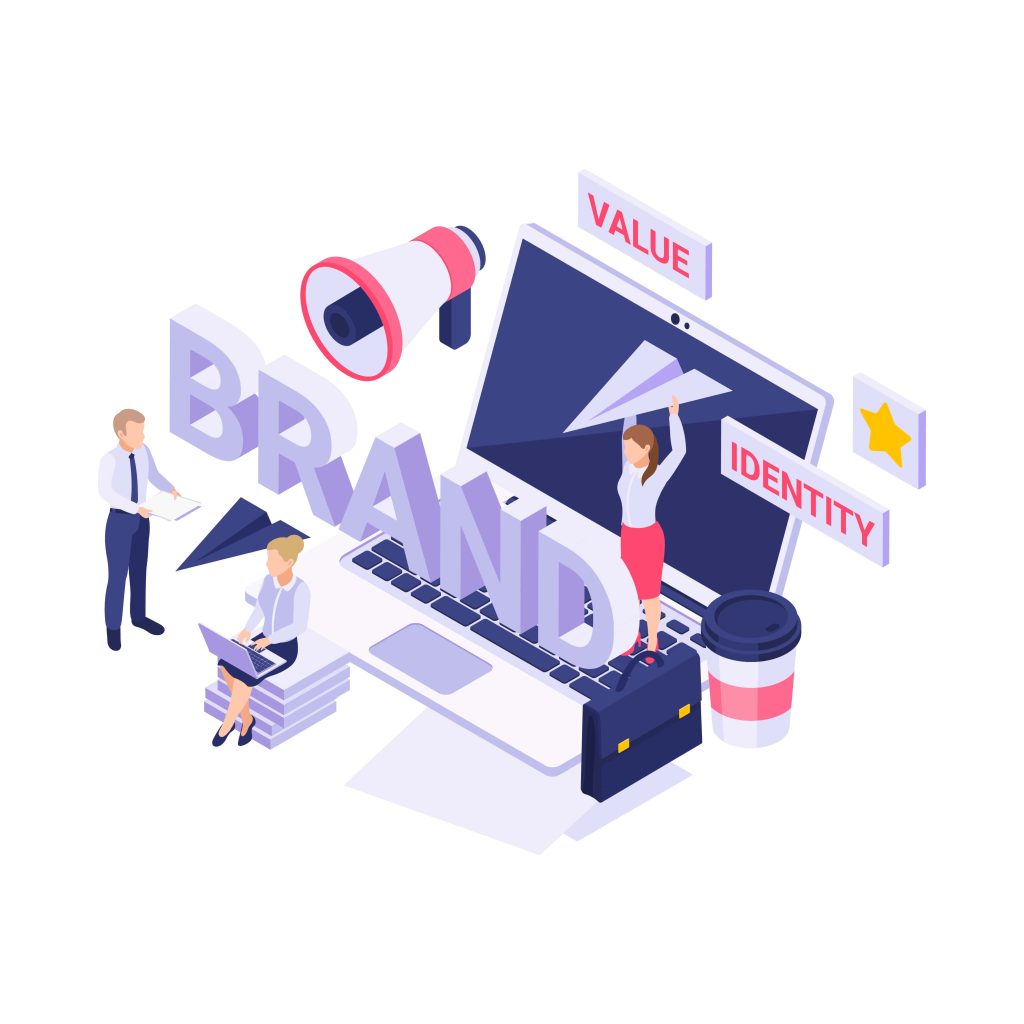 Our team of content and branding specialists has a wealth of knowledge and expertise in creating engaging and informative website content that is aligned with your brand's values and messaging. We also have the skills and experience to design a professional and visually appealing brand identity that reflects your business and resonates with your target audience.
Whether you need help creating new website content or updating existing content, or you are looking to create or refresh your brand identity, our team has the skills and experience to deliver high-quality solutions that meet your needs. We offer a range of content and branding services, including website content, blog posts, articles, product descriptions, landing pages, brand guidelines, and more.