Search Engine Optimization
Our aim is to improve your website's visibility and ranking in search results.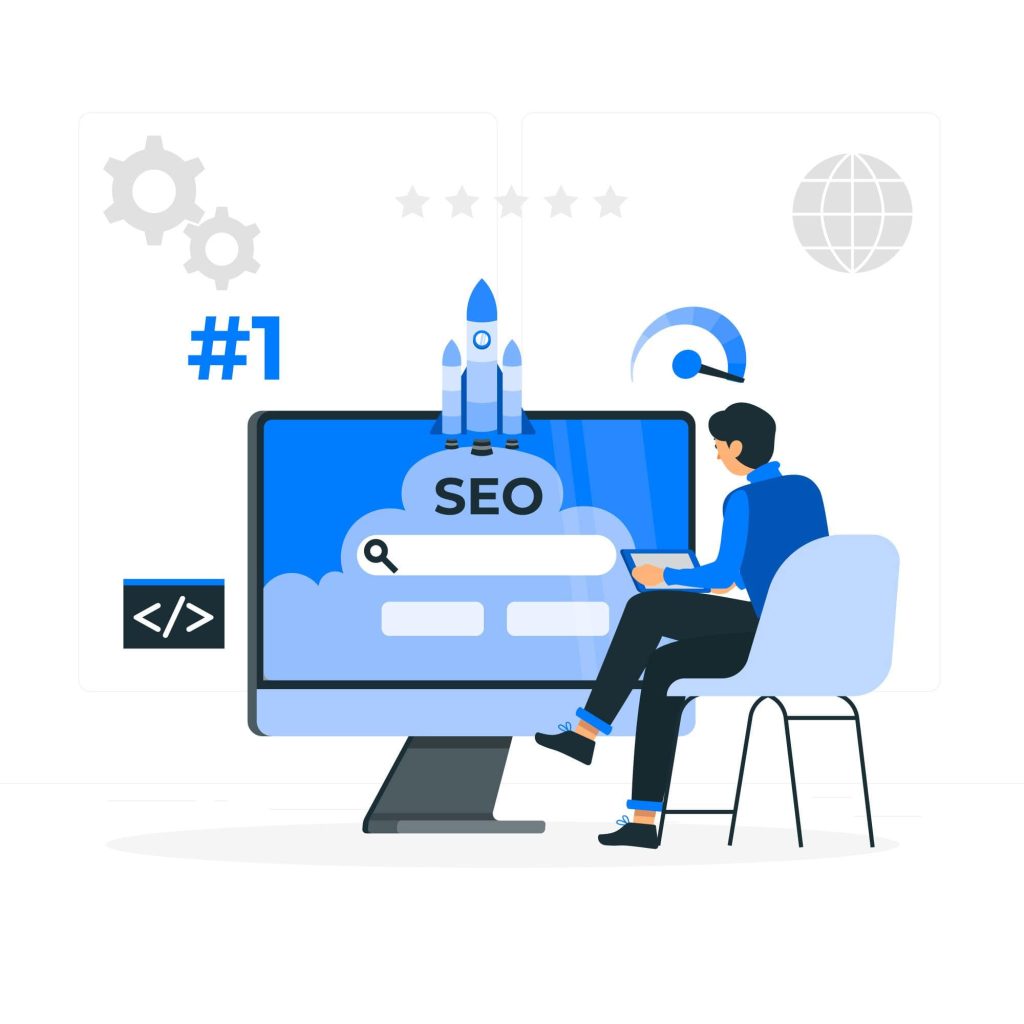 Our team of SEO experts has a wealth of knowledge and expertise in using the latest SEO techniques and best practices to improve the ranking of our clients' websites.
We conduct thorough keyword research and analysis to understand the search terms and phrases that are relevant to your business and your target audience. We then optimize your website's content and structure to ensure that it is easily discoverable by search engines and relevant to the keywords that your potential customers are searching for.
In addition to on-page optimization, we also offer off-page SEO services to improve the authority and credibility of your website. This includes link building and other tactics to increase the number of high-quality, relevant links pointing to your website.