Expertly
crafted custom web solutions for every budget and need
Over 100 businesses in various industries trust us for their website needs: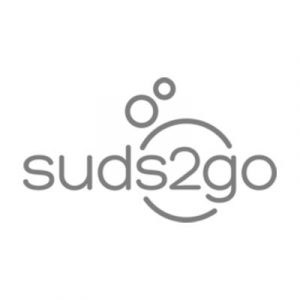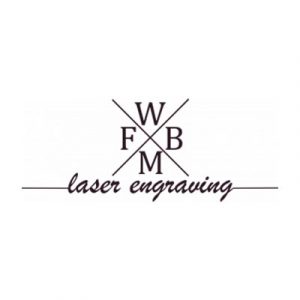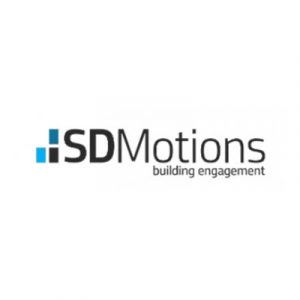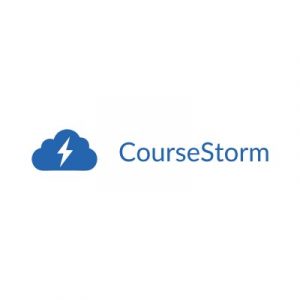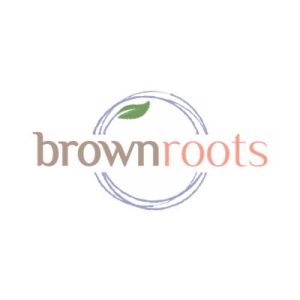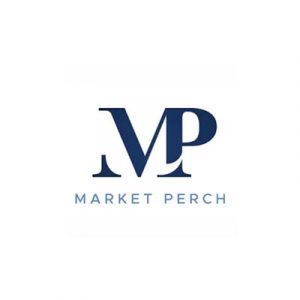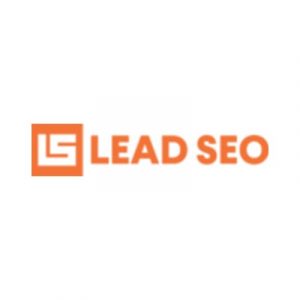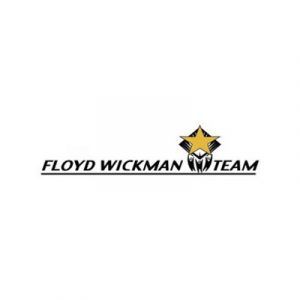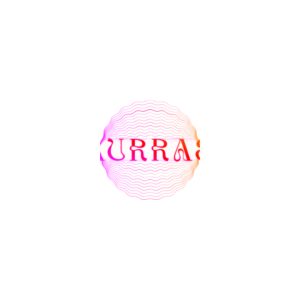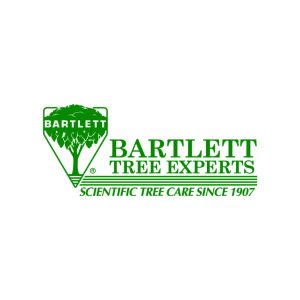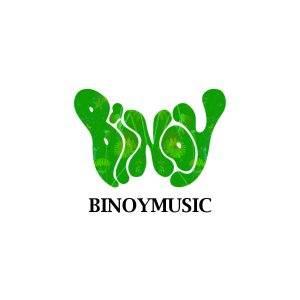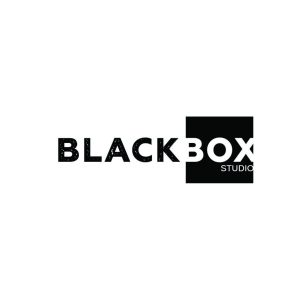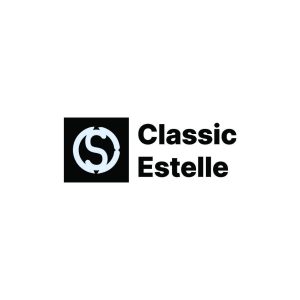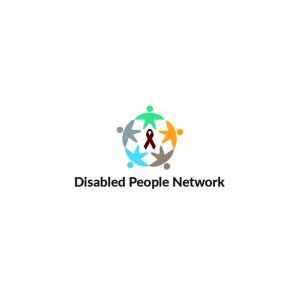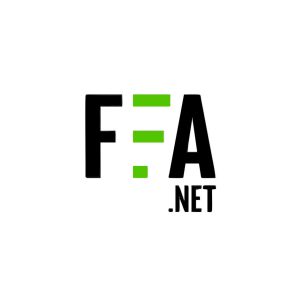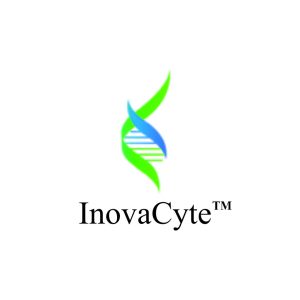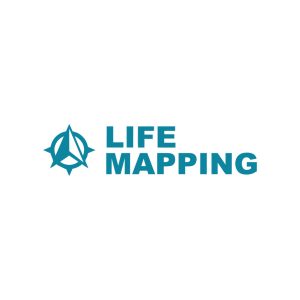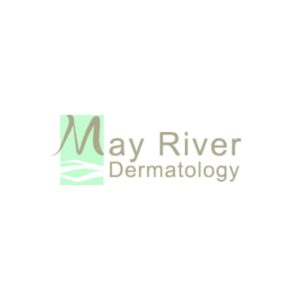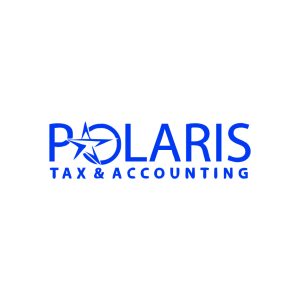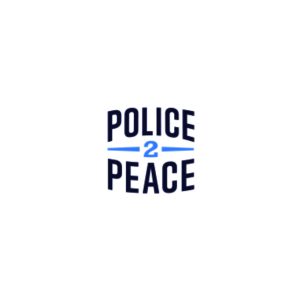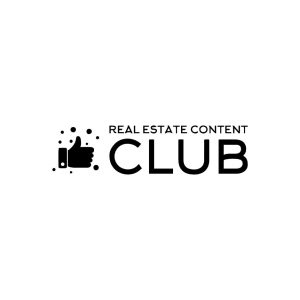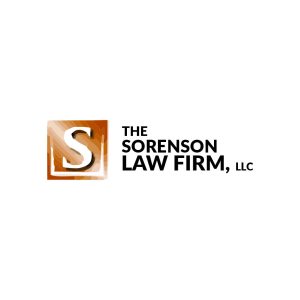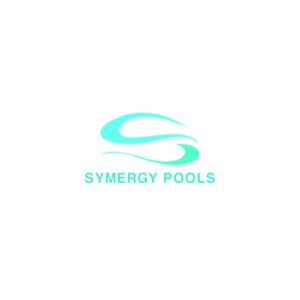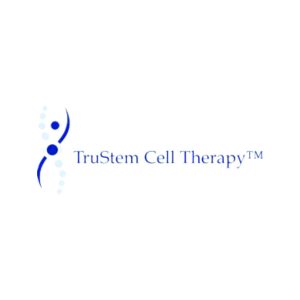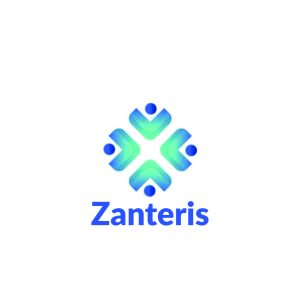 No matter what your project requires or budget constraints, we have the skills and expertise to create a professional, user-friendly website that helps you achieve your online goals.
Website Development and Design
Our team specializes in creating custom websites that are tailored to your business and your goals. We have the skills and experience to deliver a fast, reliable, and user-friendly website that meets your needs.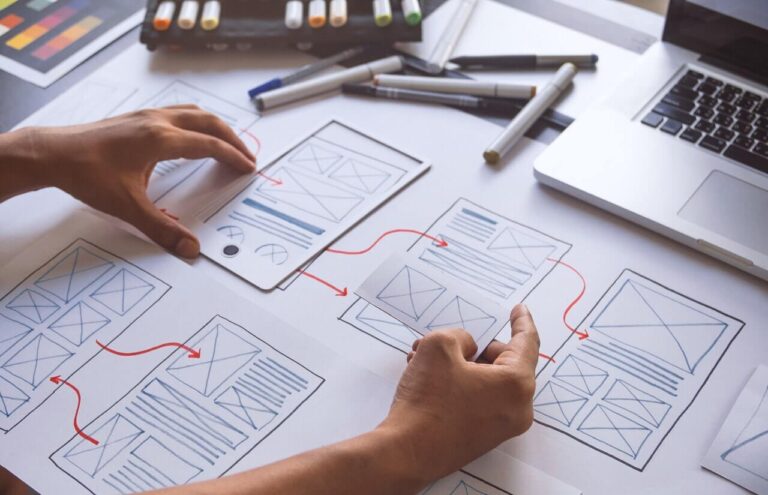 We are experts in UI/UX design for websites and applications. Our team creates intuitive and visually appealing user experiences based on user research and testing. Do you want to improve the usability and aesthetic of your website or application?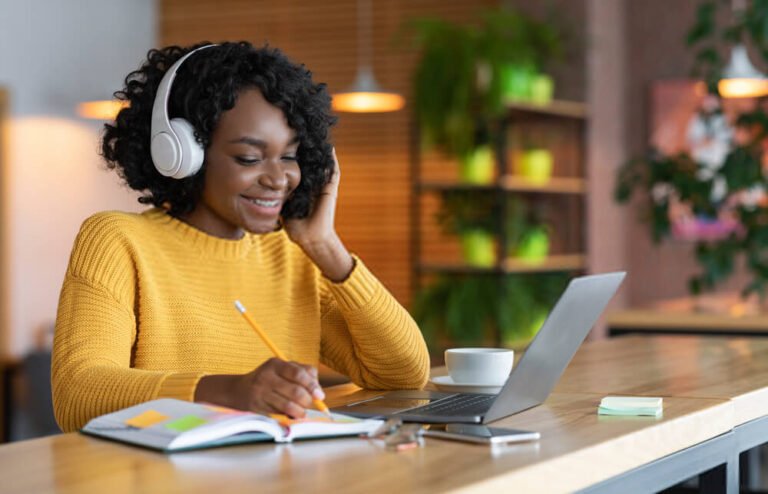 Website Support & Maintenance
Keep your website running smoothly with our website support and maintenance services. We offer ongoing updates, backups, and technical support to ensure that your website is always functioning at its best. Do you want to keep your website running at its best?
See what all the excitement is about! Check out our rave reviews and add your own.

Binoy Zachariah
Binoymusic
Bashir is very attentive and hardworking, knows his stuff and is always willing to communicate about ideas. Very much recommend working with him.

Jason Thompson
Blackbox Studio
Bashir gets the job done! Where other developers have not been able to accomplish something he has done it. We had a few miscommunication errors. Could also be me but that what I will focus on in the future when working with Bashir.

Eli Jones
Norman & Young
Amazing. Worked with him before and will again. Service is fast and communication is great!

Dorothy Tannahill-Moran
Norman & Young
...He quickly got it to working well, cleaning up the mess the others had made of it. He cleaned up the front end as well. He was quick to respond to issues when they occurred and requests I made.... He has vast skills and very responsive which in my history of hiring people is hard to find.

Bobbie Washington
Lets Eat SA
Bashir is a true professional. He understood and completed numerous websites for my company early. I will hire him in the near future. You should also.

Bijan Kazemi
Bijan The Broker
If your looking for a great customer service experience and a great quality of work then Bashir is your go-to guy. He was able to effectively create a great looking and functional website for me all within a reasonable time frame. One thing that I really appreciated was his great availability and constant communication so that I always knew how the project was going and would have all my questions answered. Cheers.

Alyson Devine
Focus Marketing Group
Wonderful experience! Extremely pleased with the work completed by Bashir. He was very timely with his work and got right to figuring out my WordPress/WooCommerce site issue.

Dana E.
Disabled People Network
Thank you Bashir for working with me on this project. I love the site! You were able to see my vision even though sometimes I didn't have a clear one. I appreciate your patience and guidance. I could tell you were concerned about quality not quantity. You seemed to "care" and not only be there for the paycheck. I will definitely work with you again in the future if anything comes up.

Joe Serrone
Polaris Tax & Accounting
Bashir did a fantastic job handling a very challenging migration of our existing WebHosting service and email. In addition to our Webhosting migration, Bashir worked to improve the speed and security of our Website. Thanks to Bashir, we went from a D on GTMatrix to an A. I have enjoyed working with Bashir. He communicated with us efficiently and effectively throughout the project.

Daniel Leathers
Excellent and timely communication. Multiple difficult hurdles overcome with ease to create a custom website with a phpBB forum. Cannot say enough positive things!
Check out our portfolio of custom websites for businesses of all sizes. From brochure sites to e-commerce platforms, we have the skills and experience to deliver professional, user-friendly websites.